8 sets KP1500-1F Round vibrating screens has arrived at Felixstowe port, UK at the end of 2022, our customer have picked up the cargo already, and said our sieving machines are "very good".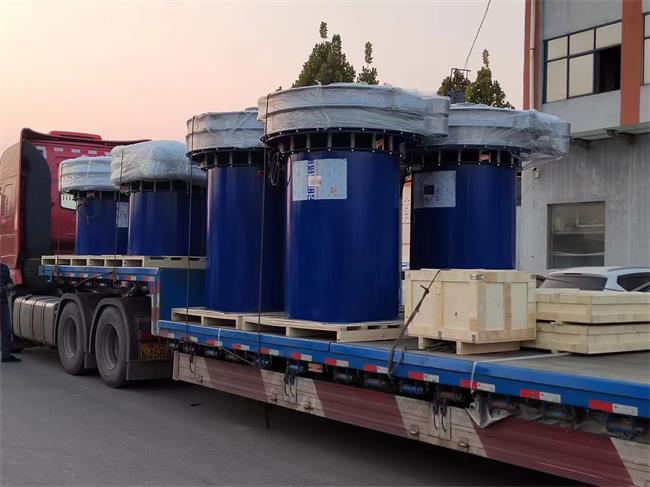 The application of round vibrating screens is filtering out waters from washed PVC flakes.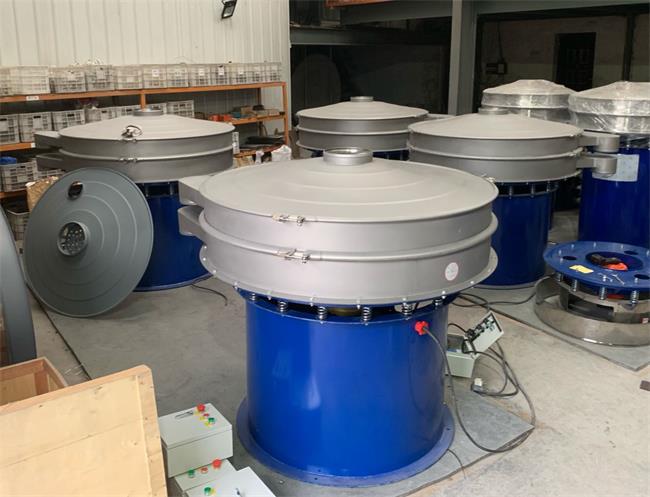 Technical information of KP1500-1F round vibrating screen, diameter: 1500mm, single deck, mesh size: 0.5mm, construction materials: contacting parts SS304, customized height.
Round vibrating screen has a wide range of applications, such as: food industry, chemical industry, mining industry, lithium battery, and so on. It can be used to sieve liquid, powders, granules and flakes.
Any question for screening machines and conveying machines please feel free to ask. Email: [email protected] Wechat/ whatsapp/ Mobile: 0086 134 1987 9119