We offer fully customizable linear vibrating screen to meet your specific material separation needs.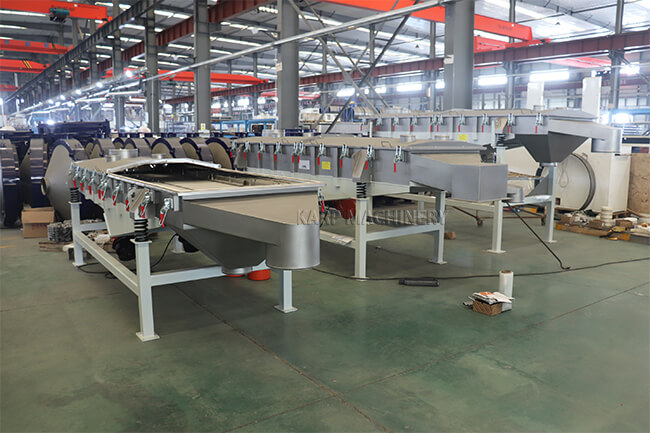 At KARP MACHINERY, we understand that every customer has unique material separation needs. That's why we offer a fully customizable linear vibrating sieve to ensure that you get the perfect solution for your specific requirements. Such as customizable outlet options for linear vibrating sieve, you can choose from a range of shapes and sizes to fit your existing processing line, or even design a new line around linear vibration sifter.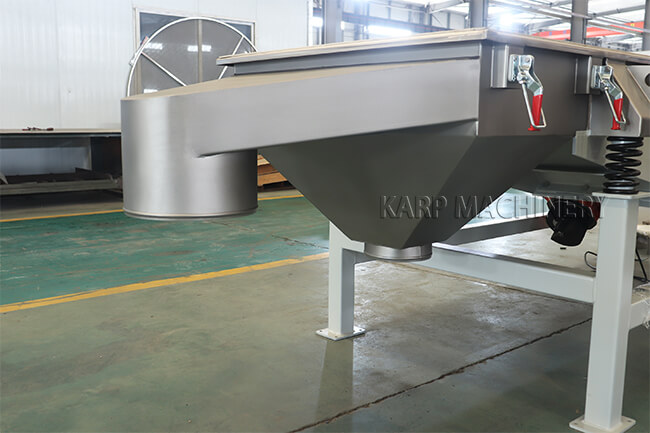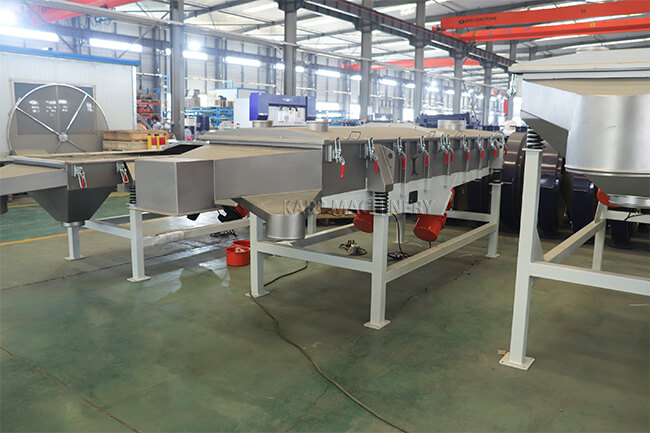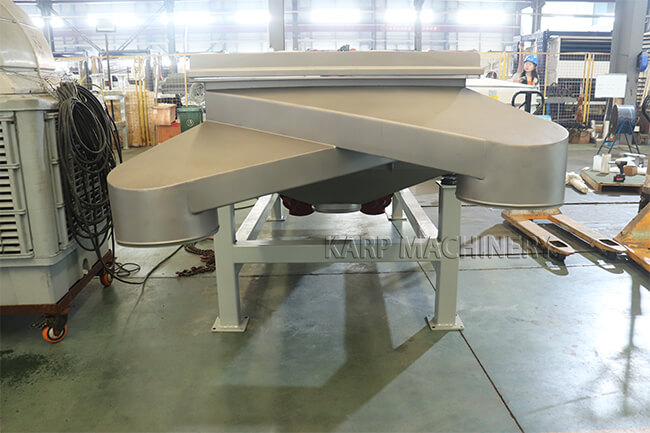 Our team of experienced engineers will work with you every step of the way to design a linear vibrating screen that meet your exact needs. Whether you're dealing with fine powders or particles, we have the expertise and the flexibility to deliver a custom solution for linear vibrating sifter that delivers the results you need.