Our company is a professional manufacturer of screening, conveying and packaging equipment, with advanced production equipment.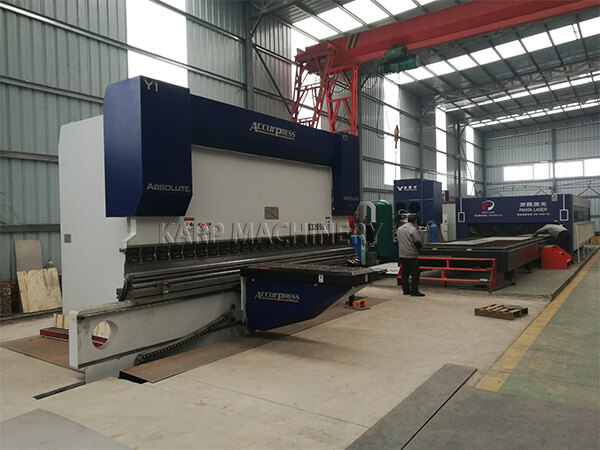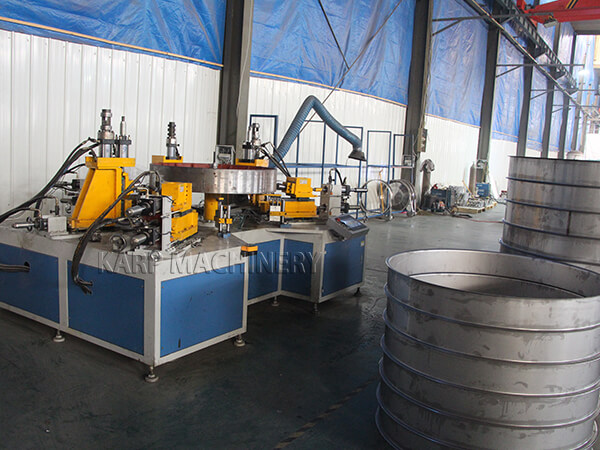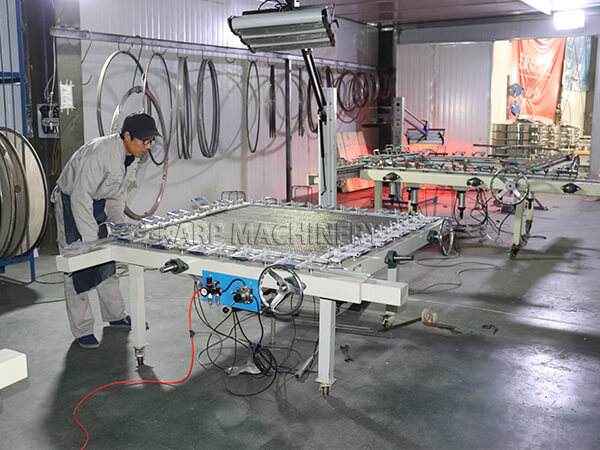 Due to production needs, we have expanded a gyratory sifter production workshop, which is expected to be completed by the end of August.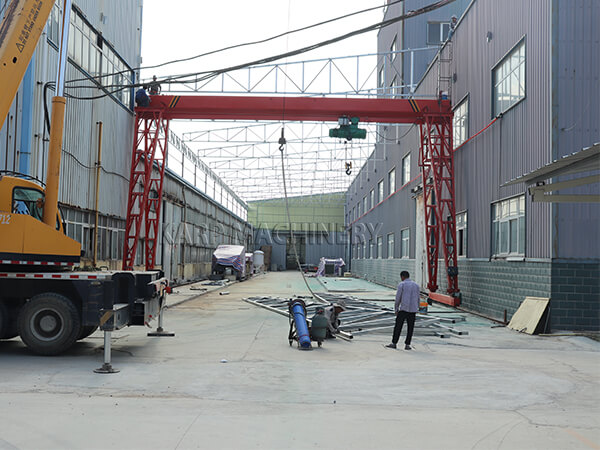 By then, the production volume will be greatly increased, and customers who visit the factory will have a better experience.