We are pleased to announce that our esteemed customers have recently placed an order for 34 units of our highly efficient in-line discharge vibrating screens. This significant purchase serves as a clear testament to their unwavering trust and confidence in the quality and performance of our products.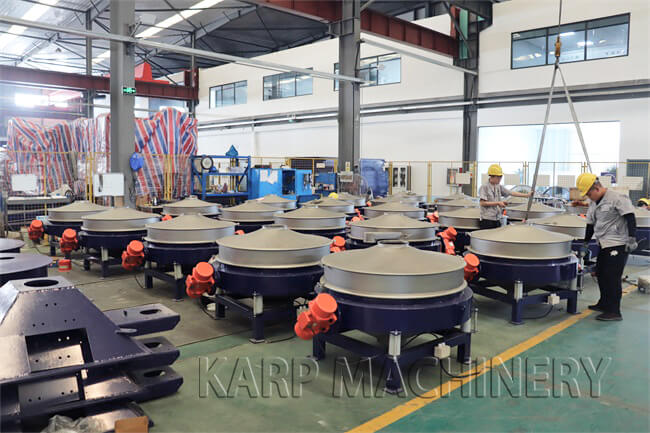 These in-line discharge vibrating screens, specifically designed for screening synthetic graphite, offer superior performance, optimizing screening efficiency and accuracy.
The screens operate on an inclined motion principle, facilitating the separation of materials based on particle size. With their precise and efficient screening process, the in-line discharge vibrating sieve can ensure the effective screening of synthetic graphite.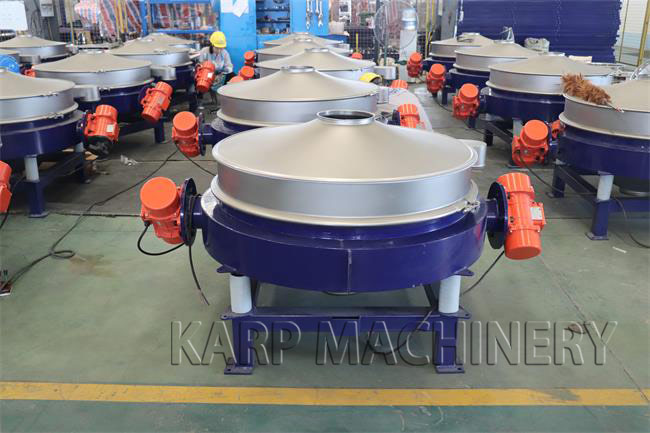 The versatility of our in-line discharge vibrating screen extends across various industries, including battery manufacturing, steel production, and chemical processing. Whether it's grading, classifying, or separating synthetic graphite particles, our screens consistently deliver reliable results.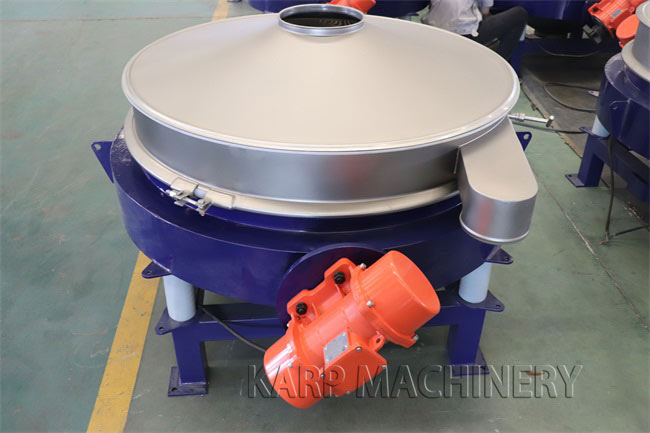 This substantial order reaffirms our commitment to providing cutting-edge screening solutions that cater to our customers' diverse needs. We take pride in delivering high-quality products that enhance productivity and streamline processes worldwide.
For more information about our vibrating screens and their applications, please visit our website or contact our sales team. We eagerly look forward to serving you with our innovative screening solutions.